At Albertine bookshop, New York, on december 14/ A la librairie Albertine de New York, le 14 décembre


*A Conversation on Claude ARNAUD's biography, Jean Cocteau: A Life took place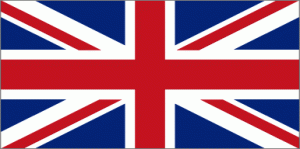 in NYC at Albertine bookshop, on Tuesday, December 14, 2016 7:00pm. In English.
« Join Jonas Mekas, John Richardson, and Edmund White as they discuss Claude Arnaud's passionate and monumental biography of Jean Cocteau–which reassesses the life and legacy of one of the most significant cultural figures of the twentieth century. » READ MORE… ON ALBERTINE WEBSITE…

WATCH THIS « CONVERSATION » ON LIVESTREAM…
ALBERTINE Books in French and English


972 5th Ave,


New York, NY 10075
www.albertine.com <http://www.albertine.com/>


Une rencontre, en anglais, autour de la traduction anglo-saxone de la biographie de Claude ARNAUD : Jean Cocteau, A life, s'est tenue à la librairie Albertine de New York, le mardi 14 décembre 2016 à 19h (7 PM). « Venez entendre Jonas MEKAS, John RICHARDSON et Edmund WHITE  évoquer la passionnante et monumentale biographie de COCTEAU signée Claude ARNAUD qui retrace la vie et l'héritage de l'une des figures culturelles les plus marquantes du XX° siècle ». EN SAVOIR PLUS…  ET ENCORE…

REVOIR CETTE « CONVERSATION » SUR LIVESTREAM….
At Barnes and Noble bookshop, 86th street, New York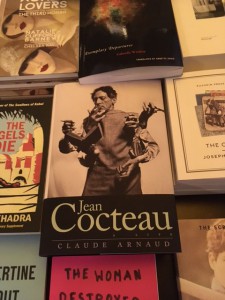 At Albertine bookshop (photos: Isabella Michel):