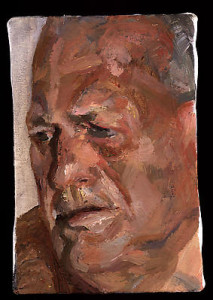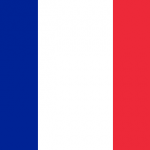 Difficile d'imaginer qu'un homme aussi passionnément vivant, actif, stimulant, incisif et drôle que John

RICHARDSON ait cessé de vivre, après 95 ans d'une existence menée en fanfare, de Londres, où il naquit en 1924, jusqu'à New York, où il s'établit en 1960, en passant par la Provence, en particulier le château de Castille, où il vécut dix ans auprès de Douglas COOPER, collectionneur dédié au cubisme qui fut l'ami de PICASSO – une période que John RICHARDSON retraça dans The Sorcerer' s apprentice (1999). Le commissaire de nombreuses expositions, entre New York, Londres et Paris, le collaborateur des grandes maisons de ventes, l'intime des plus grands peintres du XX° siècle, de Francis BACON à PICASSO en passant par WARHOL et Lucian FREUD – tous ou presque firent son portrait – John RICHARDSON s'était totalement investi à partir de 1980 dans une biographie monstre, A life of PICASSO (Random house, puis Knopff, traduite en partie en français aux éditions du Chêne). Il achevait le 4° tome, consacré aux années 30 et 40, quand la mort l'a surprit, à New York, chez lui, mais ses assistants, autour de Ross FINOCCHIO, sauront perpétuer cette entreprise sans précédent de recréation d'une vie, au jour le jour, sans complaisance ni malveillance, en l'inscrivant dans la grande et la petite histoire, avec une constante pertinence.
(J. Richardson par L. FREUD, en haut à g. et à dr. par A. WARHOL; ci-dessous chez lui, à New York)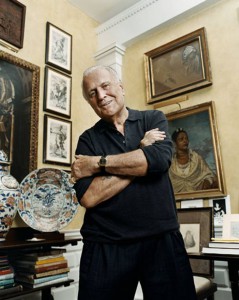 CLAUDE ARNAUD AVAIT CONTRIBUÉ AU CATALOGUE DE L'EXPOSITION PICASSO, THE MEDITERRANEAN YEARS, 1942-1965,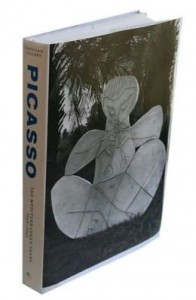 mise en scène par JOHN RICHARDSON À LA GAGOSIAN GALERY DE NEW YORK À L'AUTOMNE 2010, AVEC UN TEXTE,  « MINOTAUR, BANDERILLO », CONSACRÉ AUX RELATIONS PICASSO-COCTEAU. POUR DECOUVRIR CE CATALOGUE (EN ANGLAIS)…
*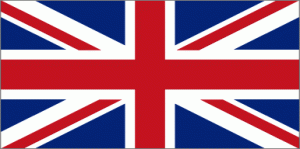 Not an easy task to imagine such a passionately vivid, clever, stimulating, brillant and funny man to have left us, but John RICHARDSON has passed away, after an outstanding life that spanned 95 years. First in London, where he was born in 1924, and then in New York, where he settled in 1960, after spending time in the castle of Castille, Provence,  France, where he lived ten years with Douglas COOPER, PICASSO's close friend – a friendship John RICHARDSON has brought to life in The Sorcerer' s apprentice (1999). A curator of many exhibitions, in New York, London and Paris, a collaborator for some of the greatest auctions houses, a friend of some of the best artists of the XXth century, from Francis BACON to PICASSO, not to mention Andy WARHOL and Lucian FREUD – who painted his portrait -, John RICHARDSON was totaly involved, since 1980, in writing a unique biography A life of PICASSO (Random house, then Knopff). He passed away in New York city as he was finishing the fourth volume, focused on PICASSO's life in the 30s and 40s, but his assistants, led by Ross FINOCCHIO, will keep working on this outstanding recreation of a life, day after day, without complacency nor prejudice.
CLAUDE ARNAUD HAS WRITTEN A TEXT, « MINOTAUR, BANDERILLO », DEDICATED TO THE PICASSO-COCTEAU FRIENDSHIP, FOR THE CATALOG OF AN EXHIBITION CURATED BY JOHN RICHARDSON AT THE GAGOSIAN GALERY OF NEW YORK (FALL 2010), PICASSO, THE MEDITERRANEAN YEARS, 1942-1965. GET THAT CATALOG…